How to Send Text Messages & Email Broadcasts
Select the recipients of your message in the drop-down. You can select individual employees, multiple individuals, group, or the entire agency.

Select email, text or email & text.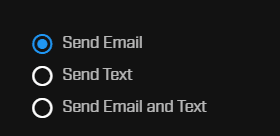 Sending Email #
Enter a subject and message, then click send.


Sending Text Messages #
Enter message and click send. Maximum length is 125 characters.

Sending Text & Email #
Enter a subject and message in the email area. Enter a message in the text area. Message areas can be quickly copied up/down using the white clipboard icon. Click send.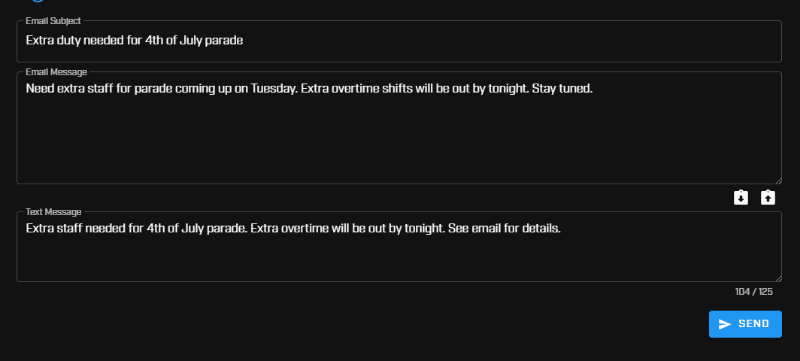 Viewing message archives #
Click View Archive button in upper right corner.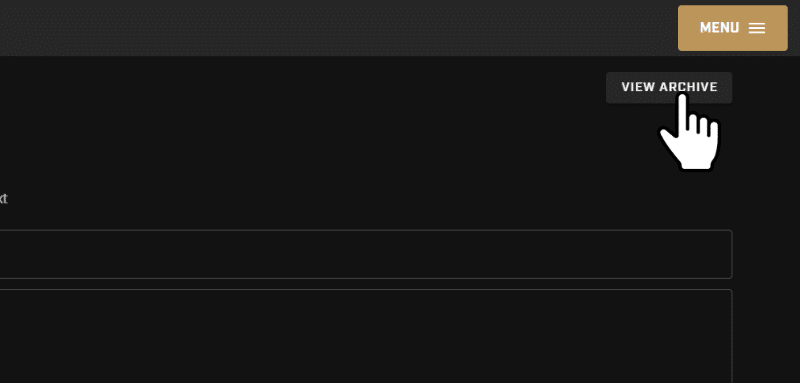 View message archive history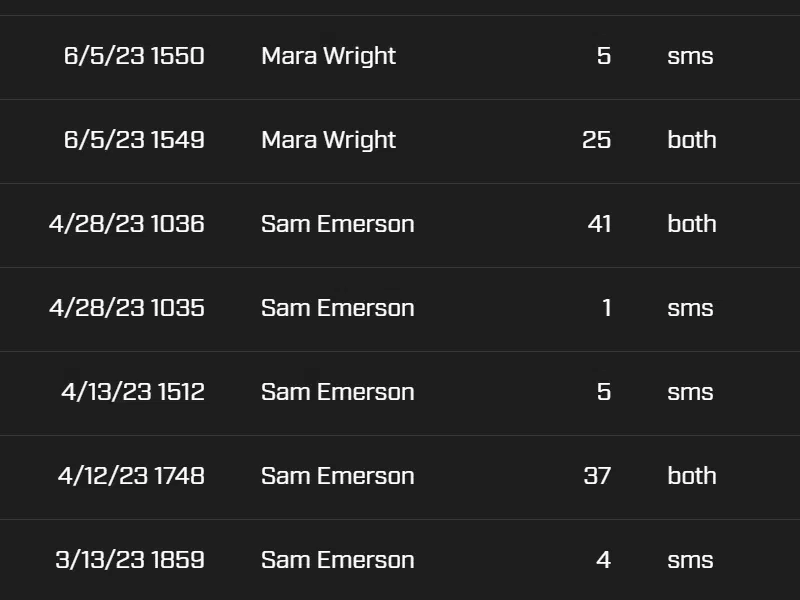 Emails and text messages can be verified as "sent" for each recipient. A green check mark will appear if message was sent correctly. A red X will appear if there was an issue with the email or text message.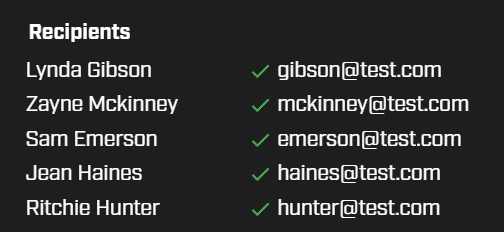 FAQ #
What phone number does the SMS broadcast originate from?
Text messages are sent from a standard telephone number. This number can be saved in a user's contact list.
Will my agency be charged per text message?
Your agency will get credit for 40 SMS messages per user per month. Overages will be billed at $0.009/message. Hero Schedule will email you if your agency goes over the messaging limit.
For example, if your agency has 100 users, you automatically have a 4,000 message credit that is shared by all users.
How do I know if users are receiving text messages?
While we are not able to verify that a user has read the message, our system will give you a report for each message sent showing the message was "successfully sent" or if there was an error.
Updated on September 8, 2023