EMS Shift Scheduling Software
Designed for EMS agencies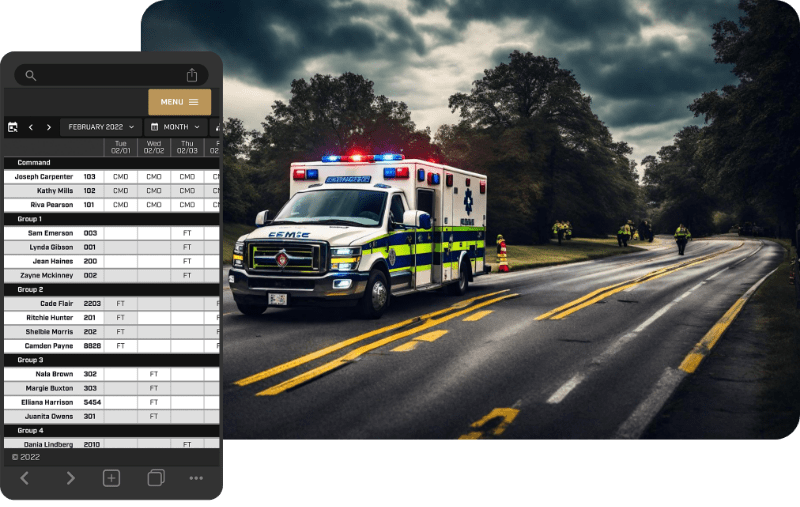 The easiest way to schedule shifts for your staff
Anyone involved with emergency medical services has a demanding job: providing life-or-death medical services or serving as support staff. You need scheduling software that will deliver every time and a support team to have your back. Hero Schedule is designed for EMS agencies, ambulance companies, and county EMS services. Regardless of your workforce size, we will be able to help you stay more organized and staffed with our software.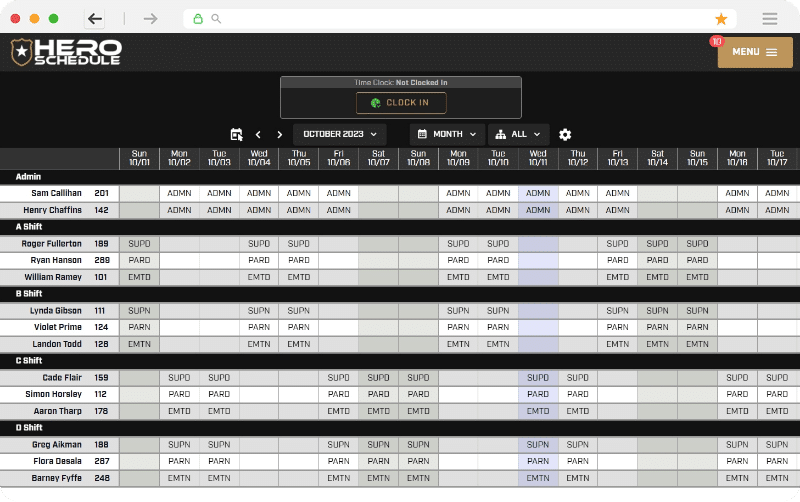 Affordable at $4/month per user
Getting a new piece of software or equipment in the next budget meeting isn't always easy. We price our software at $4/user per month, allowing you to pay for only the users you need.
Leave management & sick time requests
Balancing time off between employees can be done with efficiency in Hero Schedule. Approve sick time/vacation requests with two clicks, then fill these empty shifts using Open Shift notifications. Hero Schedule will automatically deduct PTO, vacation and sick time from employee balances, and will show up in pay period closing reports and time cards.
Training on software included
We provide training to make sure your staff is confident with our software.