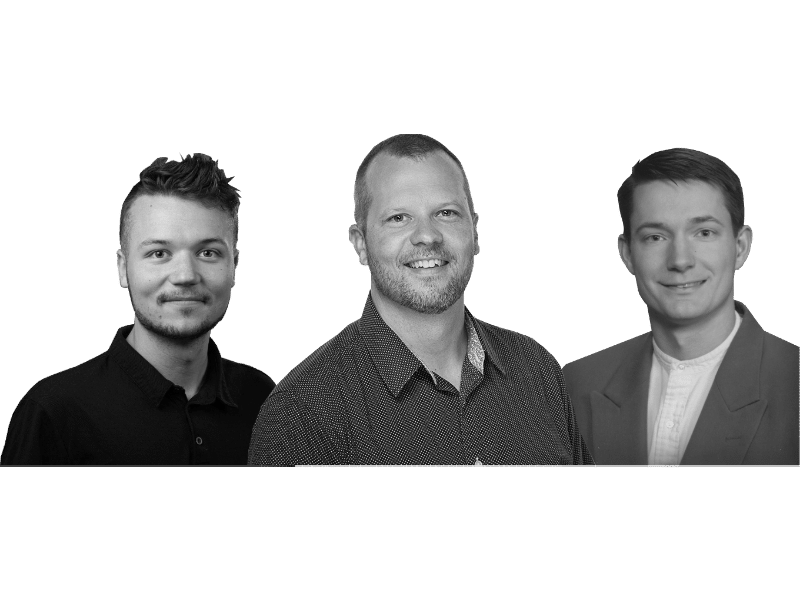 Hero Schedule wants to be the best shift scheduling software experience in the United States. It is designed exclusively for first responders. Our software is intuitive, affordable, and straightforward. The Hero Schedule team provides solutions and support with all U.S. based staff.
Hero Schedule was created when a local police department needed a digital solution to their paper-and-pen scheduling system. In the early 2000's, Jason and Eric developed a custom software that would serve the needs of the department. This software was introduced into the police department and is still used to this day. The software was designed to be modular, customizable and powerful, laying the groundwork for Hero Schedule to expand to other types of agencies.
Hero Schedule is growing, and our software is used by agencies all over the United States. We've received great feedback from police departments, fire departments and EMS professionals who trust our shift scheduling system. As Hero Schedule expands, we want to add new features and provide world class support.
The team at Hero Schedule has background of law enforcement, programing and digital marketing experience.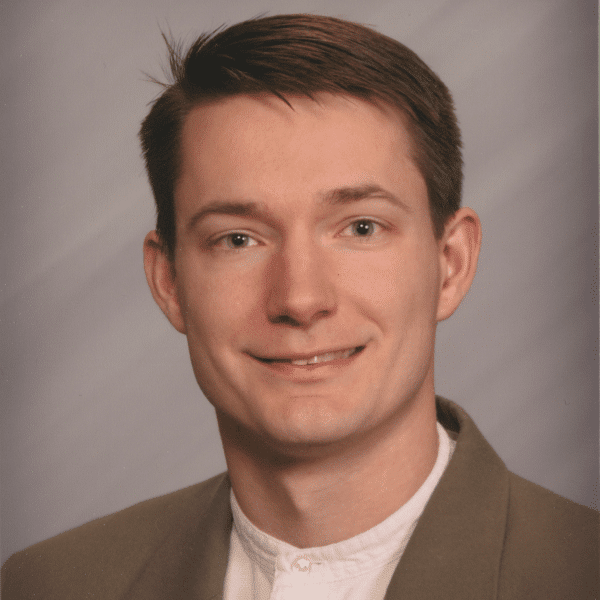 Co-Founder & Product Development Director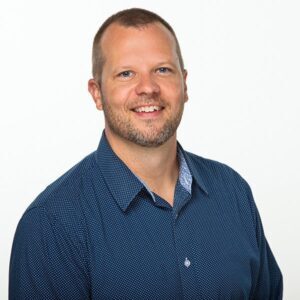 Co-Founder & Sales Director