How to add Hero Schedule to your phone like an app
You can add a saved browser page to the homepage of your phone, giving Hero Schedule the functionality of an app on your phone!
Adding on iPhone/iOS #
Log in to your Hero Schedule account on the Safari browser. This will not work on other browsers.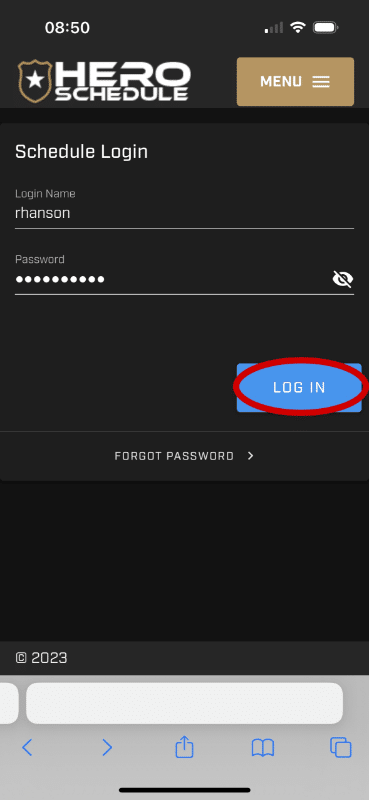 Click the Share button (the box with the upward arrow).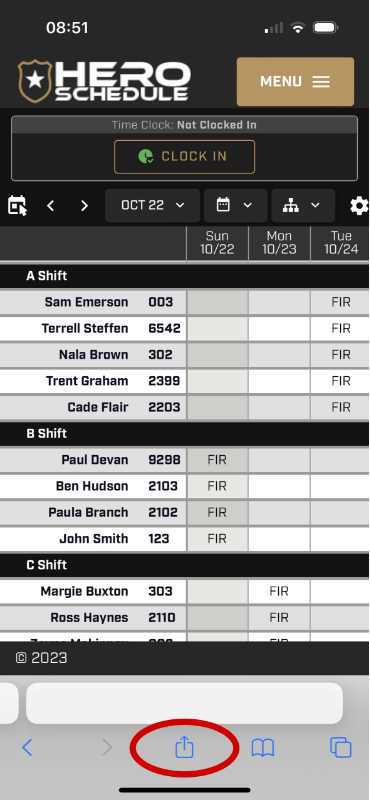 Click Add to Home Screen.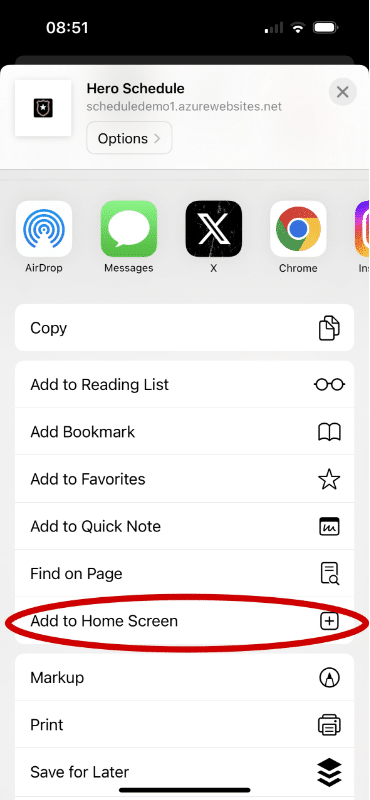 Name the browser "Hero Schedule", or anything else you wish. Then click Add.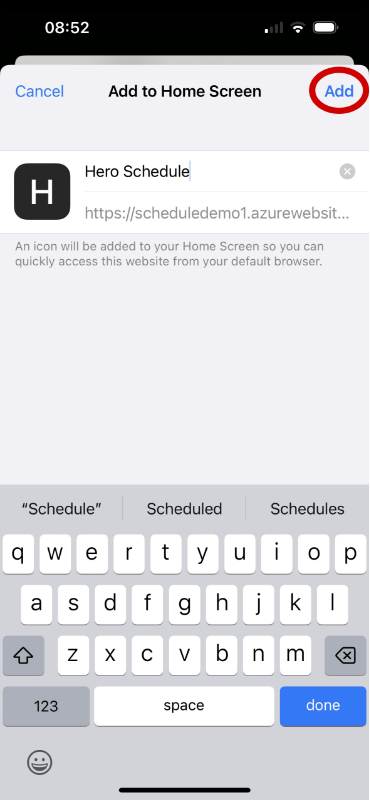 This saved browser will be added the home screen of your device. It can be interacted with like an app.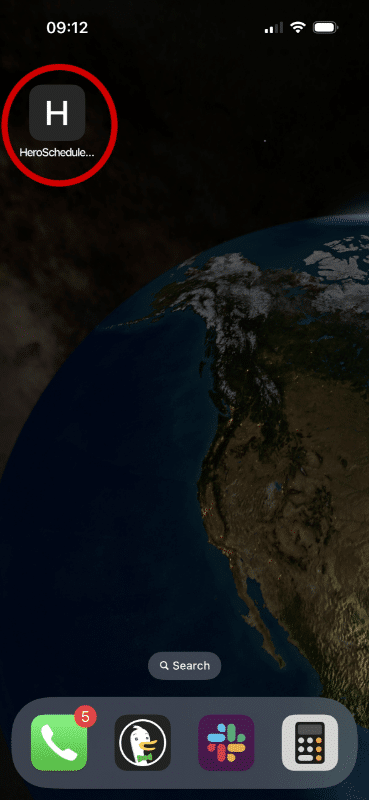 Updated on October 26, 2023